Join this conference organized as part of the launch of the Faculty of Philosophy student magazine "A Mi-Chemin"!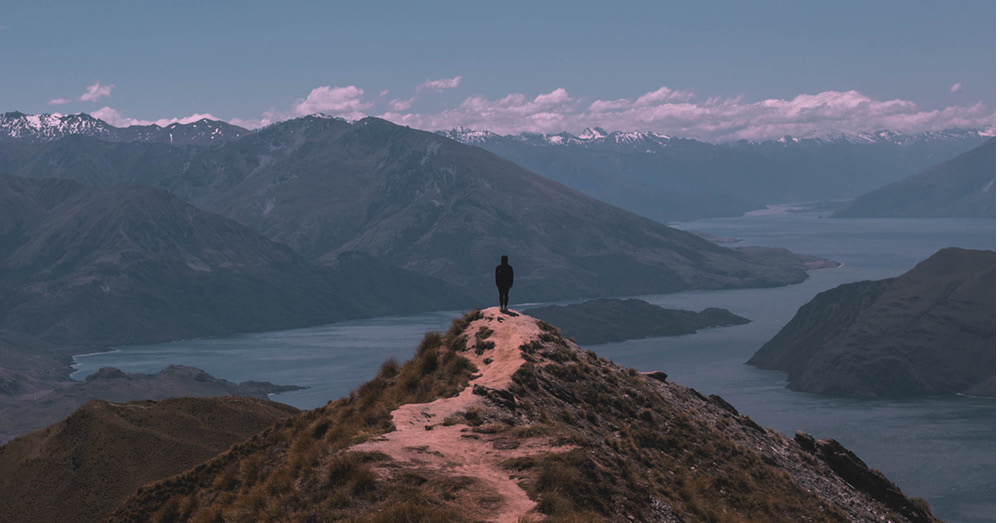 Conference_HABITER_Fabrice_Hadjaj_042022_ACTU
Questioning the concept of life
We can live where we can live, where we can spread. We use terms casually in French " to live " and " to live " when it comes to discussing where we live. For this reason, a fundamental relation is always assumed to exist between living and living: Where I live is where I live, who would deny it? And this is so much so that we can no longer imagine a person living without living.
Indeed, man is not first in a dwelling or house, or even in an apartment or in a country, but in the world. ; like this the earth is our first living space, thus forming our basis for growth and life. Since we live in space, it can be space as well as living space!
Examining the spatial structures of our interiority
However, the tendency to view space as external, perhaps, spatial structures of our interiority. Because to live is to open up inside a house but at the same time and within oneself.
This relationship between inner emptiness – home – and inner emptiness – soulnot including Fabrice Hadjadj suggests questioning during this conference.
 
Speaker: Fabrice Hadjadj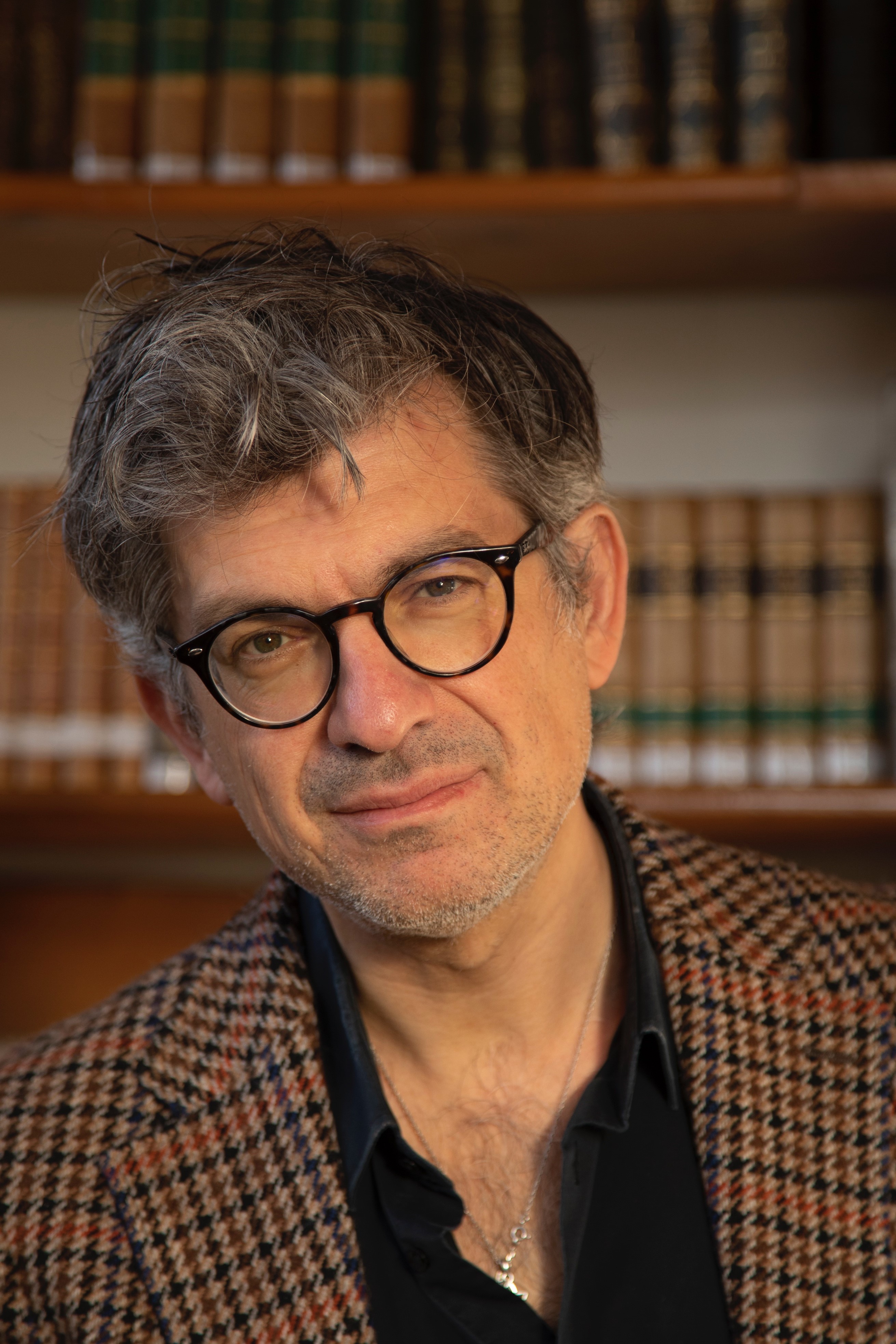 Fabrice Hadjadj one French philosopher, playwright, essayist and Director of the Philanthropic Institute (European Institute for Anthropological Studies).
He is the author of numerous books, including:
earth road to heaven (Paris, Cerf, Les Provinciales, compilation. "Les Provinciales", 23 October 2002, 96 p.)
Reflections on the end of culture and modernity, as everything is in the process of destruction (Paris, Points, 2016, 192p.)
Latest news from the man (and woman too) (Paris, Tallimard, 2017, 350pp.)
He grants us the honor of speaking on the theme of "Living", especially in order to reveal this habitat, which is interiority.
Explore the Faculty of Philosophy student magazine
This conference, which will be held on April 20, is closely linked to the opening of the Faculty of Philosophy student journal. Paris Catholic Institute, "Halfway".
Each issue focuses on addressing different aspects of society around a general theme. philosophical discipline : from metaphysics to aesthetics and religionand more.
This year, students propose a reflection on the theme "Living"Thus, we questioned relationship with the world, to others and to yourself. Conference and review will be rich tools to achieve these reflections.
Possibility to buy the first issue of the Philosophy Faculty "A mi-chemin" review on the site for 3 Euros.
organizers
William Blin: Journal vice president / Head of graphic design team / Section editor: Methodology and reading / L3 Philosophy
Damien de Amorin: Journal President / Correction team head / Section editor: Technique and Nature / L3 Philosophy
Damaris Vayne: Journal secretary / Head of communications team / Section editor: Ethics and Technology / L3 Philosophy
Jean-Roch Frionnet: Correction team member / Section editor / Aesthetics and Metaphysics / L3 Law – private / Philosophy
Astrid LeGrelle: Journal Treasurer / Editing team member / Section editor: Religion / L3 Philosophy
Arthur White: Correction team member / Section editor / Aesthetics and Metaphysics / L3 Law – private / Philosophy
Photos: ©Unsplash, ©Fabrice Hadjadj